Specifications
Shows information such as product names, materials and
functions that will help you choose a suitable product.
Material
This shows the main materials used in the product.
Function
This shows the main features and characteristics of the product.
Capacity
This shows the amount of water the product holds when it is filled.
(Units = cc/fl .oz)
Weight
The weight of one item. (Units = g/oz)
There may be a slight variation depending on the lot.
Entries
This shows the breakdown of the number of cases and packaging.

Size
This shows the external dimensions of the product.
(Units = mm/
inch
)
Measurements for cups are base diameter x height,
trays are width x length x height.
Icons
The icons beside the product specifications show heat-resistant properties.
Select products which suit the way you want to use them.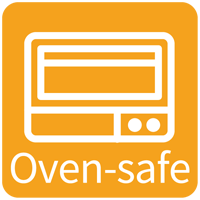 This container can be
filled with batter and
then used in an oven
for cooking.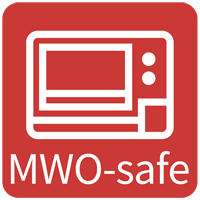 This container can be
used in a microwave
when heating the
contents.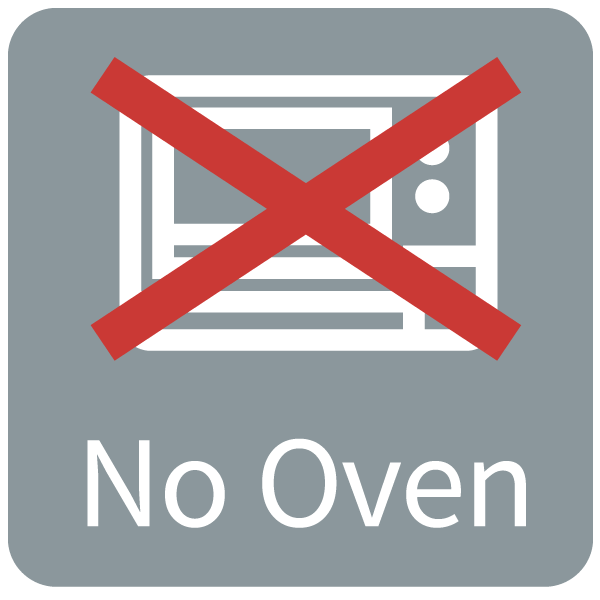 Do not use this
container in ovens or
microwaves.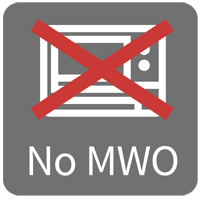 Do not use this
container in
microwaves.
From production to disposal
Cups and trays for cooking baked sweets make baking moulds unnecessary which leads to reduced energy
and improved efficiency.
After baking, they can be used for wrapping, protecting the baked products and keeping them attractive.
Most of our products use paper as their main raw material, meaning they can be used in metal detectors to ensure they are completely free from any metal particles from the production process and they are also easy to dispose of.
Precautions to take when using our products
Please do not use the products herein at temperatures over 200℃(392゜F), or bake them without any batter inside.
Do not leave them near open flames.
Water and moisture may cause the shape to change.
Oil may cause stains or discoloration.
Please store in a dry and well ventilated place.
The functions and uses for each product do not imply that they can be used for any and all purposes under any
and all conditions. Some of the products are not suited to some uses, so please check the product before using it.
About the products on this website
Some of the products are manufactured by China Wuxi TEMMA SHIKI and Chinese manufacturers.
Please rest assured that these products are manufactured under the same quality standards as our Japanese factories.