These cups can be filled with batter and baked in the oven,
eliminating the need for metal pans and making them highly
economical and efficient. After baking, they can be put on display
in your store as they are. They are great for baking breads and
cakes but also work well with a wide range of other foods.
An extensive lineup of designs and sizes is available. Choose the items that best suit your needs.
If you require a shape or size other than those shown here, please feel free to make an inquiry.
We can also create original designs for you. Please consider these options when making your choice!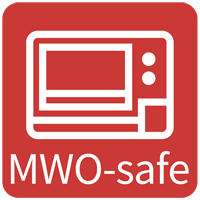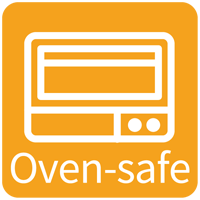 Design
Round
Leaf
Oval

Country farm

Material:Bleached kraft/PET

Brown block

Material:Bleached kraft/PET

Ship

Material:Bleached kraft/PET

Paint

Material:Bleached kraft/PET

Solid brown

Material:Bleached kraft/PET

White

Material:Bleached kraft/PET

Nature

Material:Unbleached kraft/PET

Brown

Material:Unbleached kraft/PET